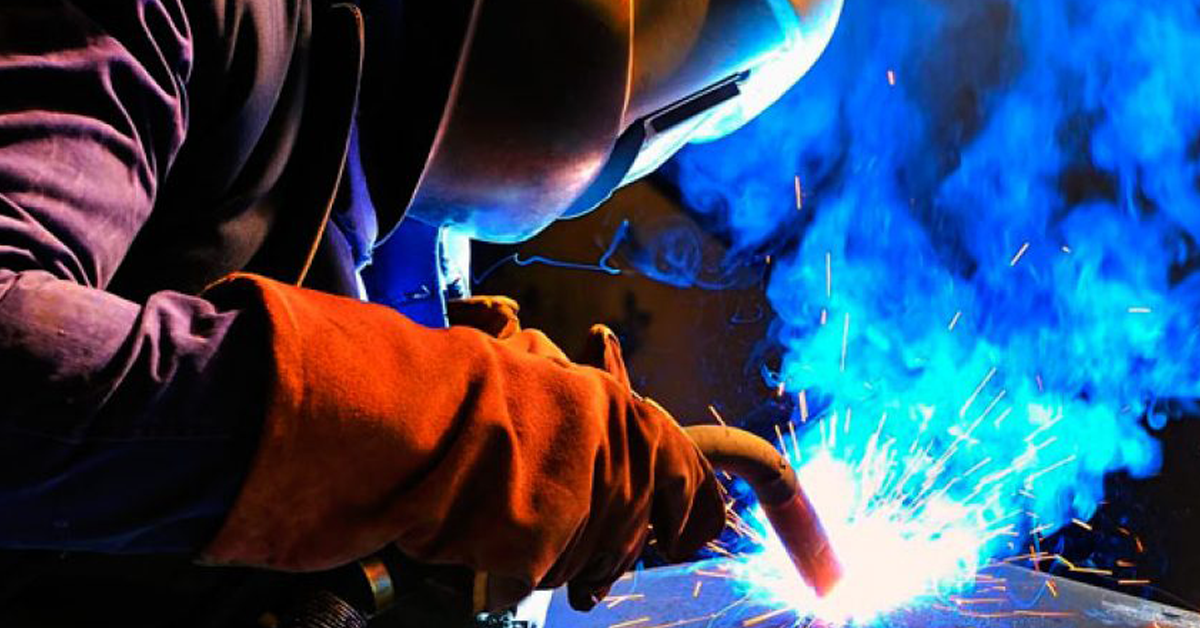 Dear Clients and Partners,

Following the announcement by the Prime Minister of Quebec regarding the details of the gradual restarting of manufacturers, ITI HYDRAULIK in Ste-Julienne will once again add resources to its current recovery plan, starting on May 18, 2020.
Our Las Vegas plant has been operating full-time from the beginning, and our Andrews plant remains in partial operations.
ITI HYDRAULIK will continue its efforts to comply with health and distance guidelines to ensure the health of current employees.
At any time, you can contact us in the email info@itihydraulik.com, communications will be redirected to a designated person.
Please be assured that our existing team is monitoring the situation very closely in order to provide the best possible service to our clients.
The Management